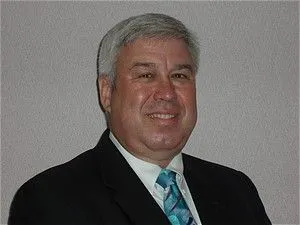 Personal Biography
Dr. Dennis G. Charnesky is a proud graduate of the University of Detroit School of Dentistry in the class of 1974. He received his undergraduate Bachelor of Arts degree from the U of D in 1972. He associated briefly and established a general practice in Troy in 1975, where he continues to practice today. Dr. Charnesky is a member of the Academy of General Dentistry. He earned his Fellowship in the AGD in 1982, and was awarded his Mastership in the AGD in 2001.
Dennis and his wife have lived in Rochester Hills, MI since 1981. They are proud to have three adult children who are MSU Spartans. They have four lovely grandchildren.
Dr. Charnesky developed a passion for Alternative medical studies early in his dental career. He has studied extensively with many teachers in a variety of fields, both dental and holistic health. The information Dr. Charnesky has been taught has helped him keep himself and his family healthy. He has integrated this knowledge into his dental practice to serve his patients appropriately.
Over his years in practice, Dr Charnesky has studied with many of the best teachers in the Dental Profession. This has helped him to remain effective and passionate about his profession. He always far exceeds the number of required hours to maintain his dental license.
In addition to the Academy of General Dentistry, Dr. Charnesky maintains membership in the International Academy of Oral Medicine and Toxicology, and The Osteopathic Cranial Academy. He has lectured for the National Dental Seminar in Homeopathy and holds faculty status with the W. G. Sutherland Craniomandibulo Dental Study Group. His passion is the integration of dentistry with alternative medical concepts. He has been published and lectured nationally and locally about Homeopathic Dentistry and Dentocranial Osteopathy. Dr. Dennis Charnesky is a board member of the Michigan Academy of General Dentistry. He is currently the longest, continuous serving board member for the Michigan AGD. He has held most of the leadership positions multiple times. He serves theAcademy of General Dentistry as the Regional Director of the Michigan –Wisconsin Region.